Examples from a Panasonic Lumix G5 with a Clear Glass (Full Spectrum) Filter fitted.
These cameras convert very well and we seeing more and more of them. To see if your model is suitable please contact us.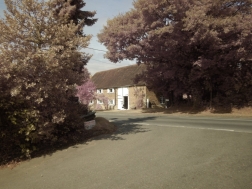 With the Clear Glass you are able to fit supplimentary filters as the focus and exposure are not affected unlike DSLR's which have a focus shift on zoom.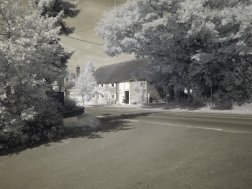 They can also be converted soley for Infrared work but this gives the customer another option!
Cost of our Conversions
Nikon D70 - £190
Canon EOS 350D, 400D - £190
Nikon & Canon, DSLR's, Lumix, Olympus, Fuji, Canon and Sony Mirrorless - Excluding above and Full Frame - £250
Full Frame Cameras - £300
Return UK Insured Post & Packing - From £10
Return Europe Insured Post & Packing - from £15 depending on weight