Forensic Equipment
We can design Forensic equipment for use with Digital cameras to capture fingerprints and have worked with many Police Forces as well as the Forensic Science Service.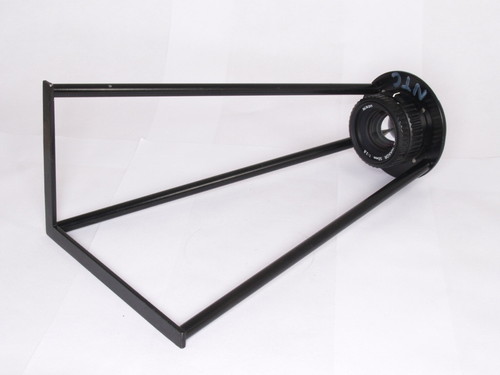 Infrared Conversions
Infrared Conversions using 830nm, 720nm, 665nm, or 590nm optical quality glass filters supplied from a UK company. We also fit Clear Glass. See the Gallery for images or the Infrared Page.